Today we talk about Grafdigger's Cage and prohibiting effects.
We shall need three rules in order to fully cover Grafdigger's Cage's functionality:
101.2. When a rule or effect allows or directs something to happen, and another effect states that it can't happen, the "can't" effect takes precedence.
609.3. If an effect attempts to do something impossible, it does only as much as possible.
601.2e. The game checks to see if the proposed spell can legally be cast. If the proposed spell is illegal, the game returns to the moment before the casting of that spell was proposed (see rule 717, "Handling Illegal Actions").
Grafdigger's Cage creates two prohibiting effects. The rest is simple. If an effect instructs to put a creature from a graveyard or library onto the battlefield, we ignore that part of the effect.
Cards may normally not be cast from graveyards and libraries. When such a possibility or instruction is given to us by an effect, we must ignore them.
Time to look at some pictures.
Loyal Cathar cannot transform through resolving its innate ability.
When you control Future Sight, you play with the top hand of your library revealed, but you will only be able to play a land (which isn't a creature!). Let me remind you that "play a card" is either "cast a spell", or "play a land".
But there are good news too. Grafdigger's Cage does not prohibit casting spells from other zones or putting creatures onto the battlefield from other zones (stack, hand, exile, command zone):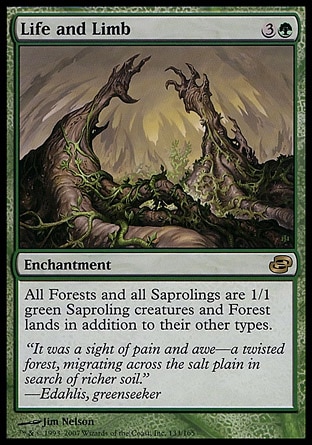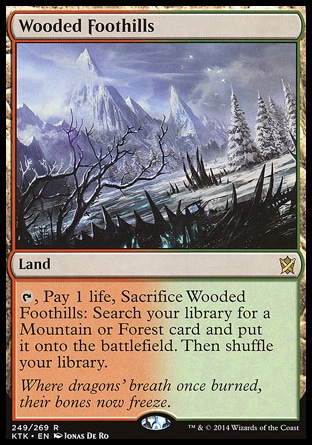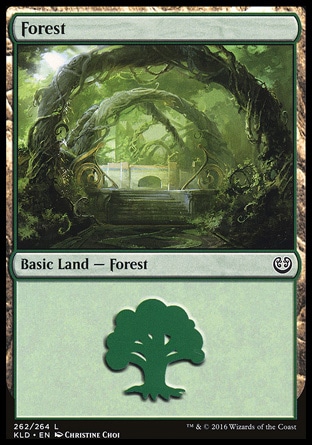 As usual, here is an interesting situation to finish with:
---
⇑ Side, sideboard — additional cards that aren't part of the main deck. A player has an opportunity to exchange any number of cards from the main deck with those in the sideboard after the first game in each match. Different tournaments have different limitations on the Sideboard size. A constructed tournament deck may contain up to 15 sideboard cards.
Translated by Witas Spasovski